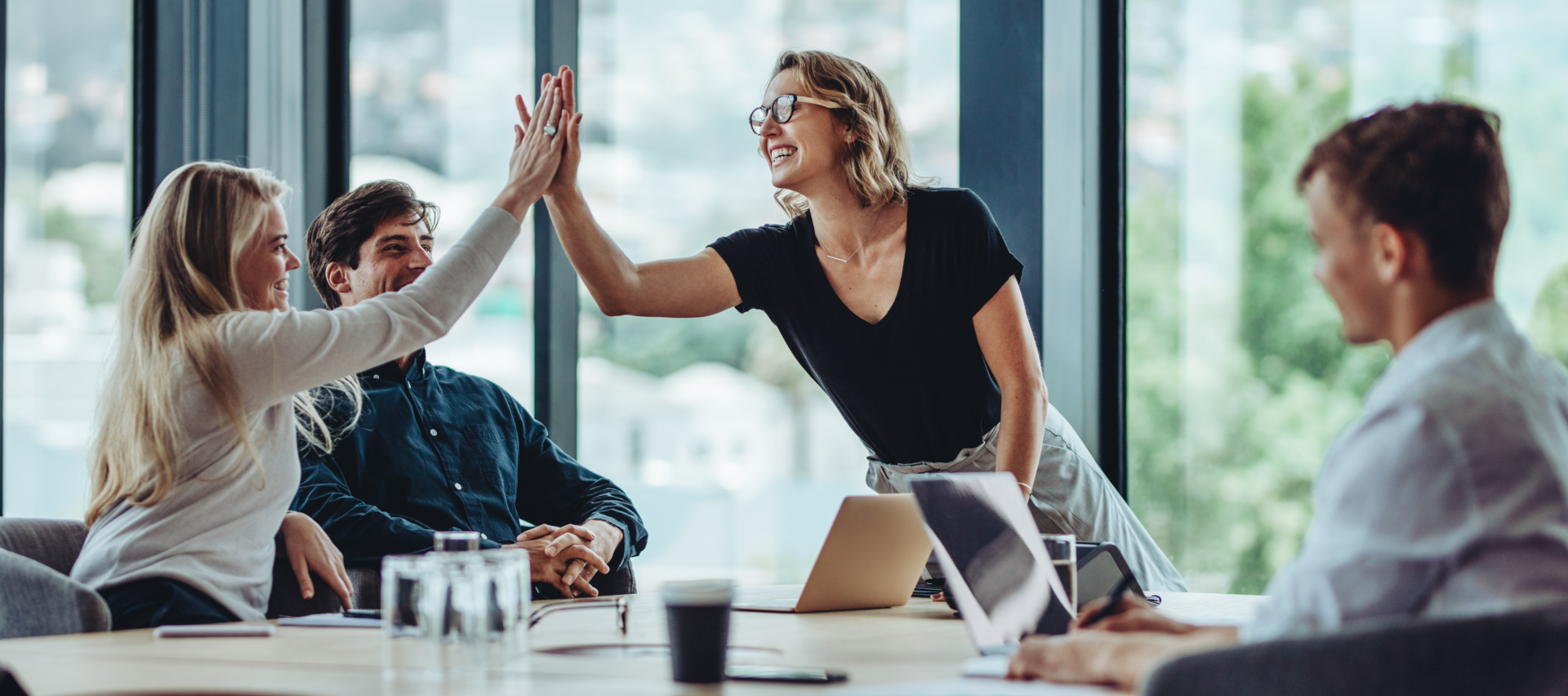 Gender equality is a central social challenge of our time. It is evident on a global level and in all public and private spheres, such as income, employment opportunities, child and family care as well as access to education.
The United Nations has set 17 Sustainable Development Goals (SDGs) of the most urgent global problems. Number 5 of the SDGs focusses on "Gender Equality" [1].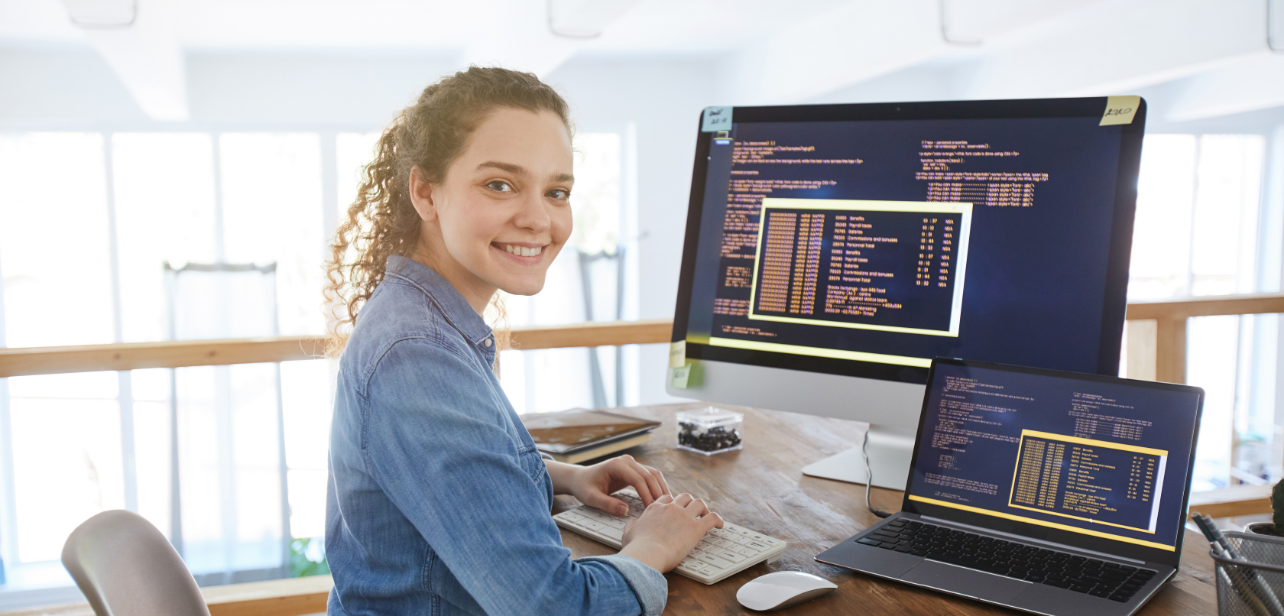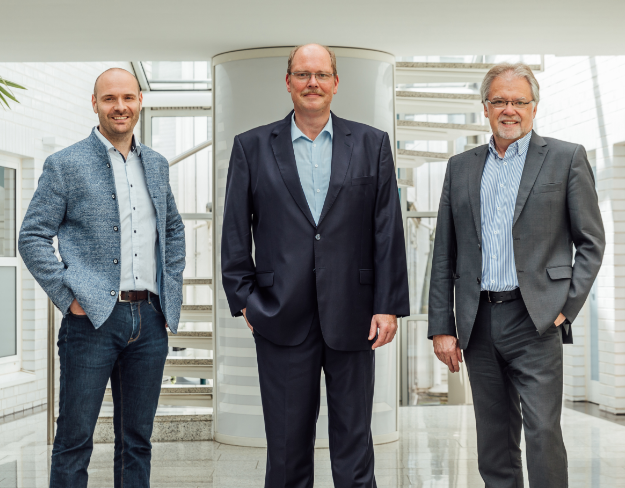 »The Institute of Shipping Economics and Logistics, we consider equality and equal opportunities as key to attracting talent in research, consulting and administration. This matter is highly important in regard to ISL's national and international positioning research, development and consulting. We therefore support the implementation of all measures that promote equality and equal opportunities«
Management ISL
The management of ISL actively promotes gender equality. The implementation of equal opportunities between genders is seen as a decisive factor for the interdisciplinary success of the institute. Therefore, the management sees the promotion of equality as a cross-sectional task and as its guiding principle. Measures for the implementation of equality have been written down in ISL's equality concept.
The "Company Agreement on Gender Equality" and the Equality Concept comply in their entirety with the requirements of the Framework Program for Research and Innovation Horizon Europe.
The annex to the equality concept with an overview of the status quo is available on the intranet for all ISL employees.