Consulting
ISL supports businesses and authorities which are operating in the maritime economy by providing an array of consulting services. Due to our extensive expertise in the areas of economy, process management, sustainability and IT we are able to apply our knowledge in a targeted manner when working on both individual assignments as well as national and international collaborative R&D projects.
Due to our extensive consulting expertise, we are able to offer you a broad array of services. Continuously growing over the years, our client base now comprises German federal and state ministries, the European Commission, port authorities, ship owners and banks.
Our goal is to support you with mastering your logistical challenges by providing competent consulting and customised solutions. In our seven areas of competence we are able to offer a wide range of consulting services:
Services
Preparation of forecasts and conducting of studies on economic efficiency:
Studies and forecasts on the development of hinterland transport and port handling volumes
Conducting analyses of the actual state; Modelling of structures and processes
Development of strategies for optimisation of hinterland traffic
Employment impacts of ports and the maritime economy:
Evaluation of direct and indirect employment impacts of ports and the maritime industry
Analysis of job market and value creation potentials in the maritime industry
Development of measures to strengthen employment in the maritime economy
Economic Impact Assessments and evaluation of R&D programs:
Assessment of economic impacts of infrastructure projects and logistical measures
Evaluation of Research & Development programs in the fields of logistics and transport
Support in the application process of national and international funding programs and state aid proceedings
Development of entire feasibility studies:
Support in the preparation of studies on feasibility and economic efficiency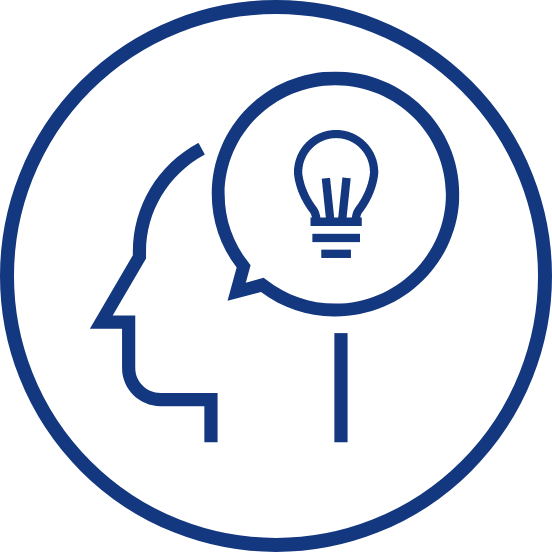 Further information:
Please follow this link to go to our fields of competence.
Do you have any further questions regarding our consulting services? Please contact us!
Contact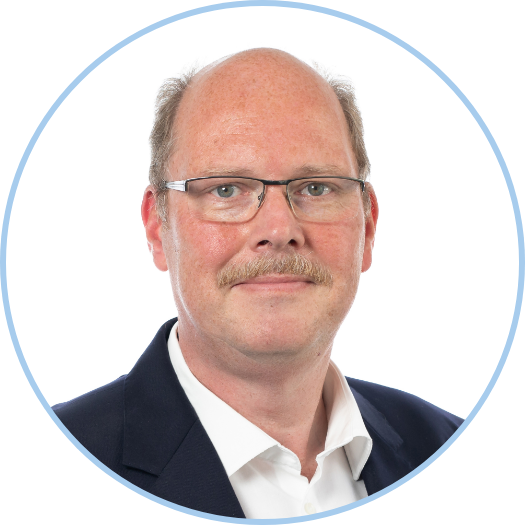 Prof. Dr. Burkhard Lemper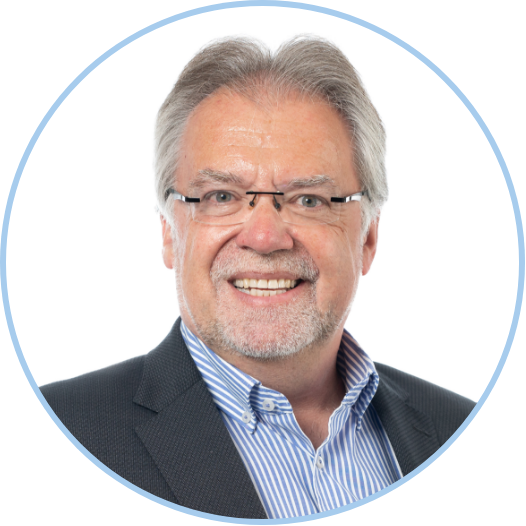 Prof. Dr. Frank Arendt