Research
Researching exciting and innovative topics in maritime logistics is our passion. We focus on practice-oriented collaborative research projects in which we work closely with practitioners from all areas of maritime logistics.Withour extensive expertise, we support you in the areas of digitalisation, process optimisationas well as environmental and safety issues.
Services
Our approach is to transform your ideas into feasible concepts. Furthermore, we take your specific requirements into account and adapt our proposals accordingly.
Search for national and European funding programmes
Support in finding partners from the fields of science, business and administration
Takeover of project coordination
Focus on long-term use of the results
In addition, we use the opportunities offered by our internal advance research program to keep ourselves up to date in new innovative subject areas.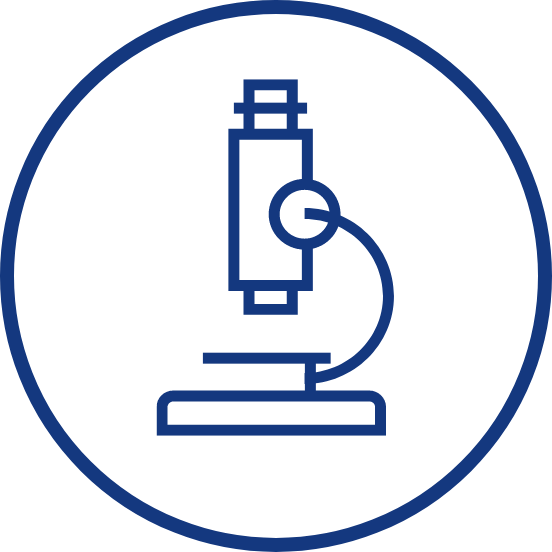 Further information
To access our publications, please click here.
We look forward to implementing successful projects together with you. Get in touch with us!
Contact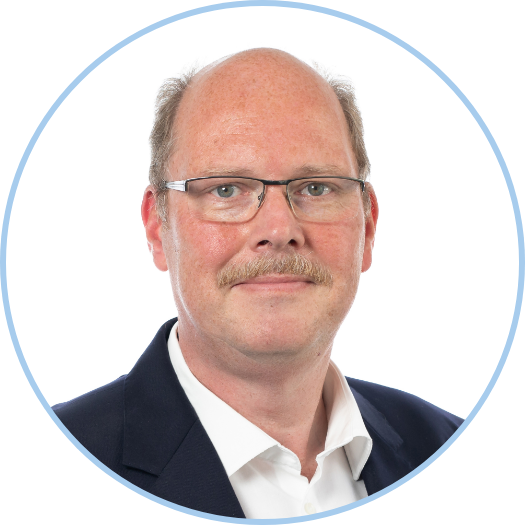 Prof. Dr. Burkhard Lemper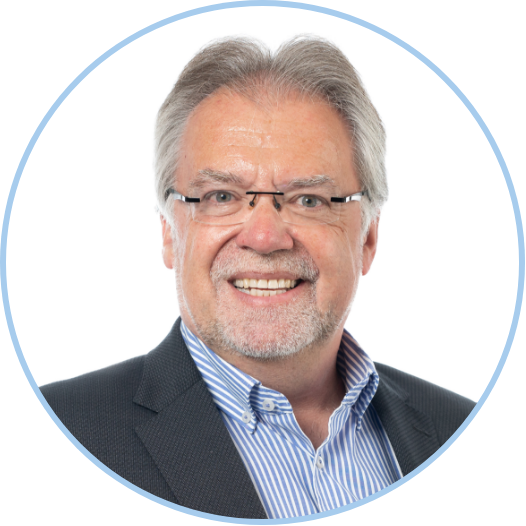 Prof. Dr. Frank Arendt