ISL Jobs
Our employees are vital for the success of the Institute.
ISL – Institute of Shipping Economics and Logistics is one of Europe´s leading institutions for research, consulting and knowledge exchange in maritime logistics. 
We are frequently looking for addition to our team. Become part of a successful organization and work together with us to construct your professional future and career.
Unsolicited application
We are currently not offering any positions that suit your profile? Feel free to send us your general application – we are looking forward to getting to know you!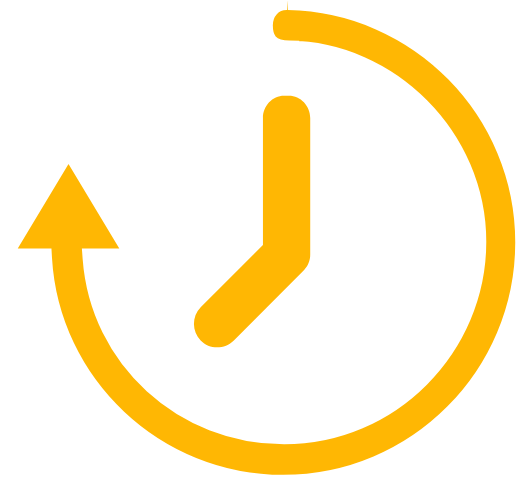 Flexible working hours and home office option

Remuneration according to TV-L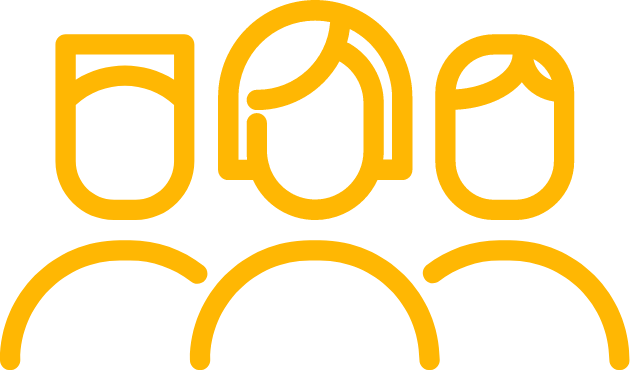 Friendly, communicative team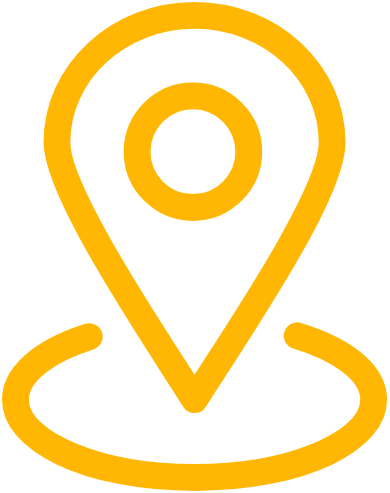 Good accessibility of our locations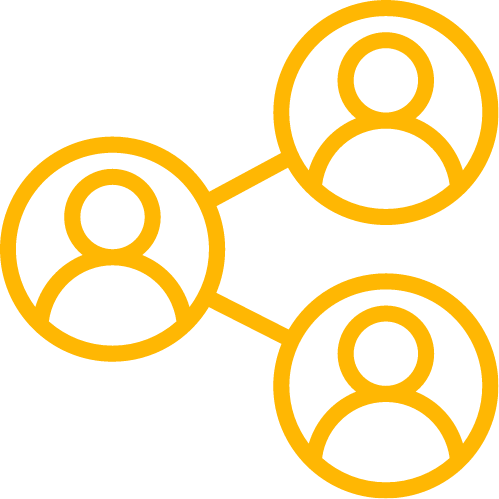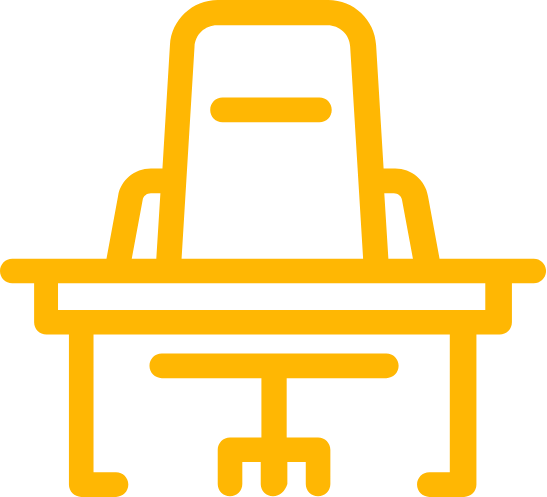 Employees are subject to the legal framework of the collective wage agreement on public service of the Federal States of Germany (TV-L). We offer company pension plan through the VBLU and support your aspirations of further training and education.