Maritime Markets
Well-targeted public and private investments require detailed knowledge of maritime markets
ISL assists companies and public institutions, for example, by developing market and competition analyses, transshipment forecasts and studies on maritime value creation and employment. 
In the course of our many years of activity and in close cooperation with our clients and partners, we have built up our own highly regarded databases. These databases fill a significant gap in the information available and are unique in this format: the Port Database, the Monthly Container Port Monitor and the Container Transport Model Europe. 
ISL's publications "Shipping Statistics Yearbook" and "Shipping Statistics and Market Review" provide a detailed insight into the maritime industry and its sub-markets including bulk shipping, tanker shipping and container shipping.
Fields of activity
Market and competition analyses for port and terminal operators 
Strategy and regional development for port locations 
Policy consultancy on maritime issues for the European Commission and various ministries 
Establish and maintain success indicators and dashboards for maritime organisations and companies
Applications
Market share and competitiveness analyses incl. visualisation 
Potential projections for seaports 
Elaboration on port development strategies 
Economic importance studies for various seaports 
Projection regarding anticipated ship sizes in container traffic, taking into account the cascade effect 
Geo-Dashboards for European Container Ports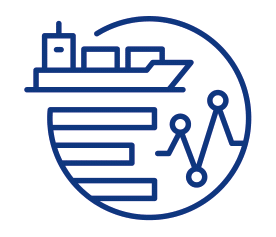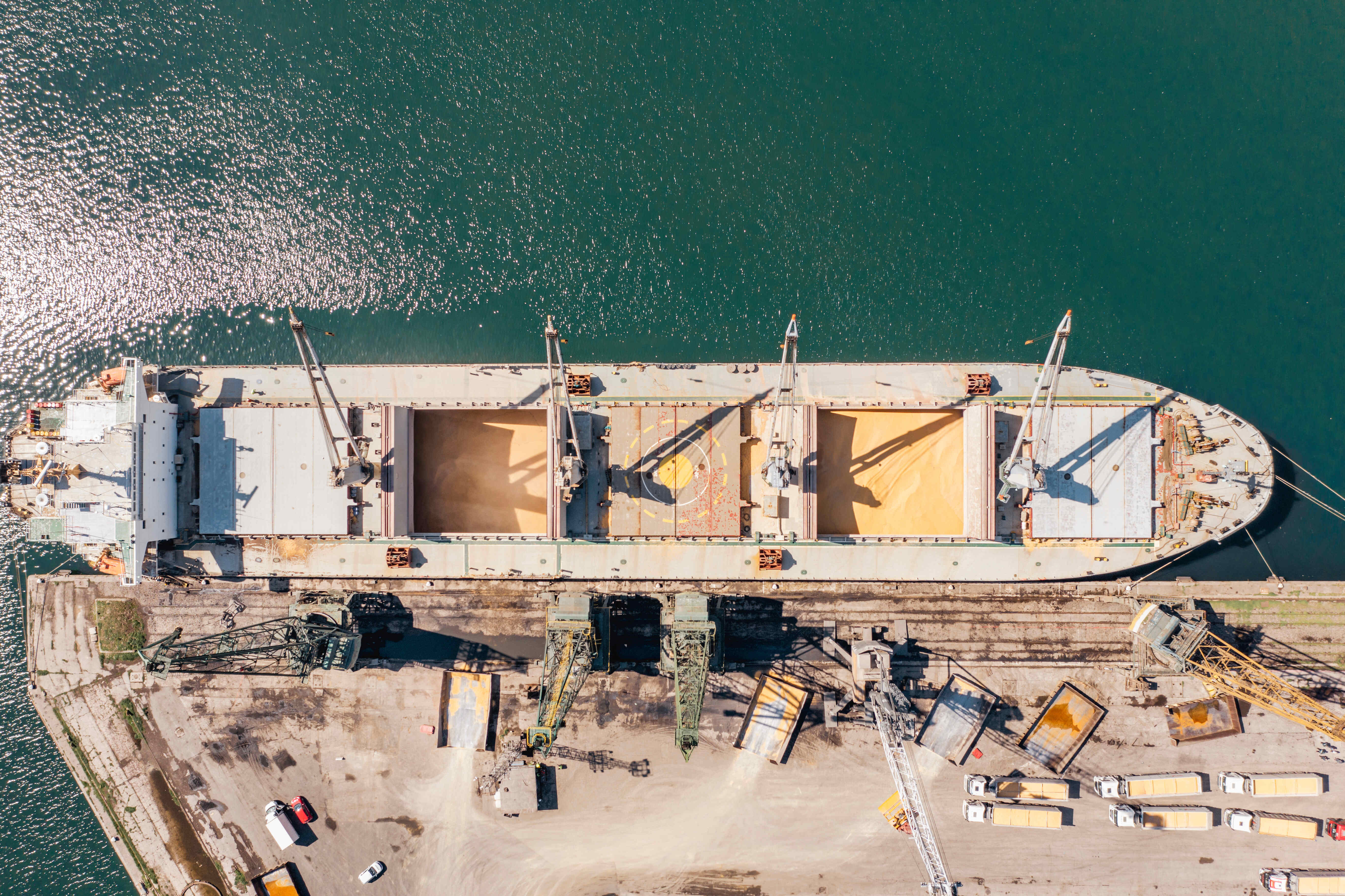 Further Information
Current projects in this competence area can be found on our project page.