Maritime Security
Security concepts and solutions
ISL supports companies and public authorities in the conceptual design of relevant business processes in transport and logistics.
Additionally, we develop practical solutions to proactively detect potential disruptions in freight transport, thereby enhancing the resilience of supply chains in response to security incidents, extreme weather events, and climate change-related incidents.
Fields of activity
Within its area of expertise, ISL's focus is primarily on security design, early detection and enhancing resilience in the field of transport and logistics.
Analysis and improvement of the resilience of transport chains: The aim is to improve the resilience of transport chains, particularly regarding security incidents, extreme weather events and climate change
Supply Chain Visibility: Transparency is a central challenge when it comes to issues of monitoring and controlling international intermodal container traffic from a logistics and security perspective.
Supply Chain Risk Management and risk assessments
Cyber Security
Economic analyses
Laws, regulations and countermeasures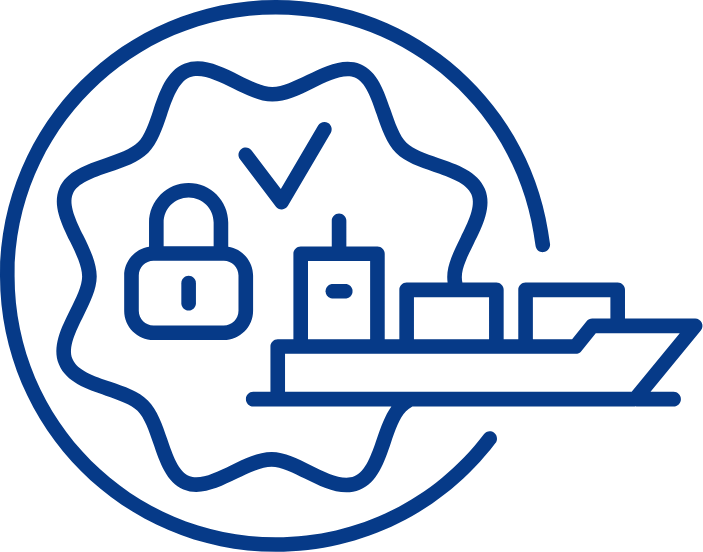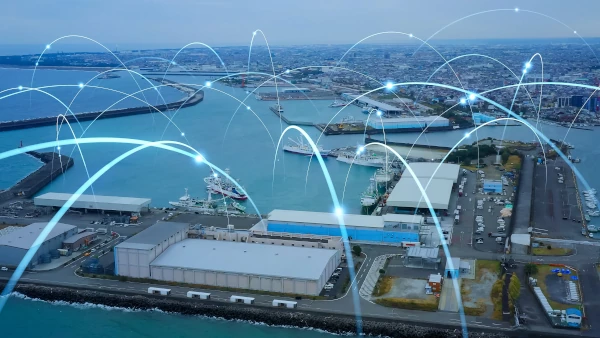 Applications
ISL supports the transport and logistics industry in developing practical solutions to detect potential disruptions of goods transports in time and minimise their consequences. The transport industry faces challenges such as criminal activities (cargo theft, smuggling, terrorism), operational risks, natural hazards and cyber attacks that affect security and resilience.
Transport and Logistics Security in Maritime Transport & Port:
Investigation of logistics security in transport chains
Analyses to improve the resilience of transport networks
Individual measures to strengthen IT security
Optimisation of communication systems