Software Solutions
Conception and development of individual solutions
In close cooperation with customers from the logistics sector, ISL develops customised software solutions and thereby shapes the digital transformation of companies. Our extensive experience in the logistics industry enables us to successfully implement a wide range of requirements. In addition, we rely on agile methods to create optimal solutions for our customers.
We use appropriate technologies and platforms to implement web-based applications, including mobile solutions. Our service spectrum ranges from classic ERP or TMS solutions to geo-based information platforms.
We attach great importance to the support and maintenance of the software throughout its entire life cycle and ensure optimal integration into the existing IT infrastructure.
Fields of activity
Custom Software Development
System integration & interfaces
Requirements management
Agile development and MVPs
Data transformation and data analysis
Industry-specific solutions and competencies

Inland navigation

Rail transport

Port Transport Management (all modes of transport)

CRM for logistics applications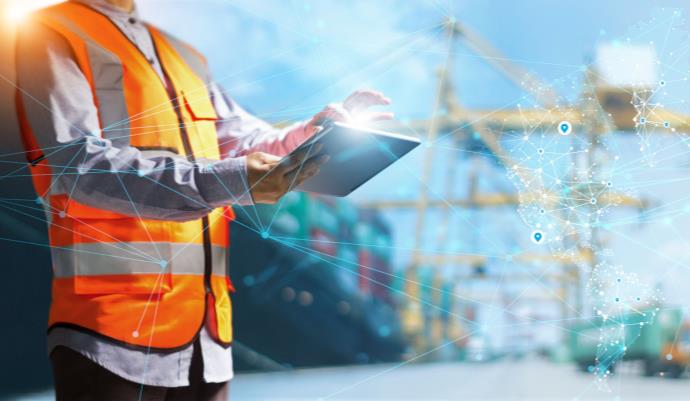 Applications
Web-based ERP and CRM solution for commodity logistics and trade
Planning tools for personnel and equipment scheduling in port handling
Rail scheduling in the container terminal with connection to CODIS for Bremerhaven and Bremen
EDI connections for transshipment and transport logistics Port and customs systems as well as B2B
Multimodal disposition solutions for container traffic
Databases and solutions for R&D projects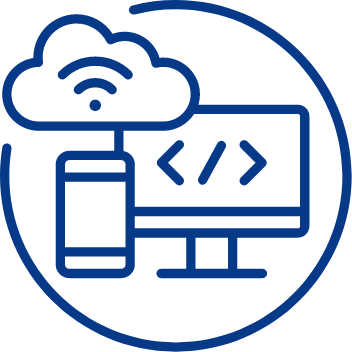 Further Information
Current projects in this competence area 
can be found on our project sites.