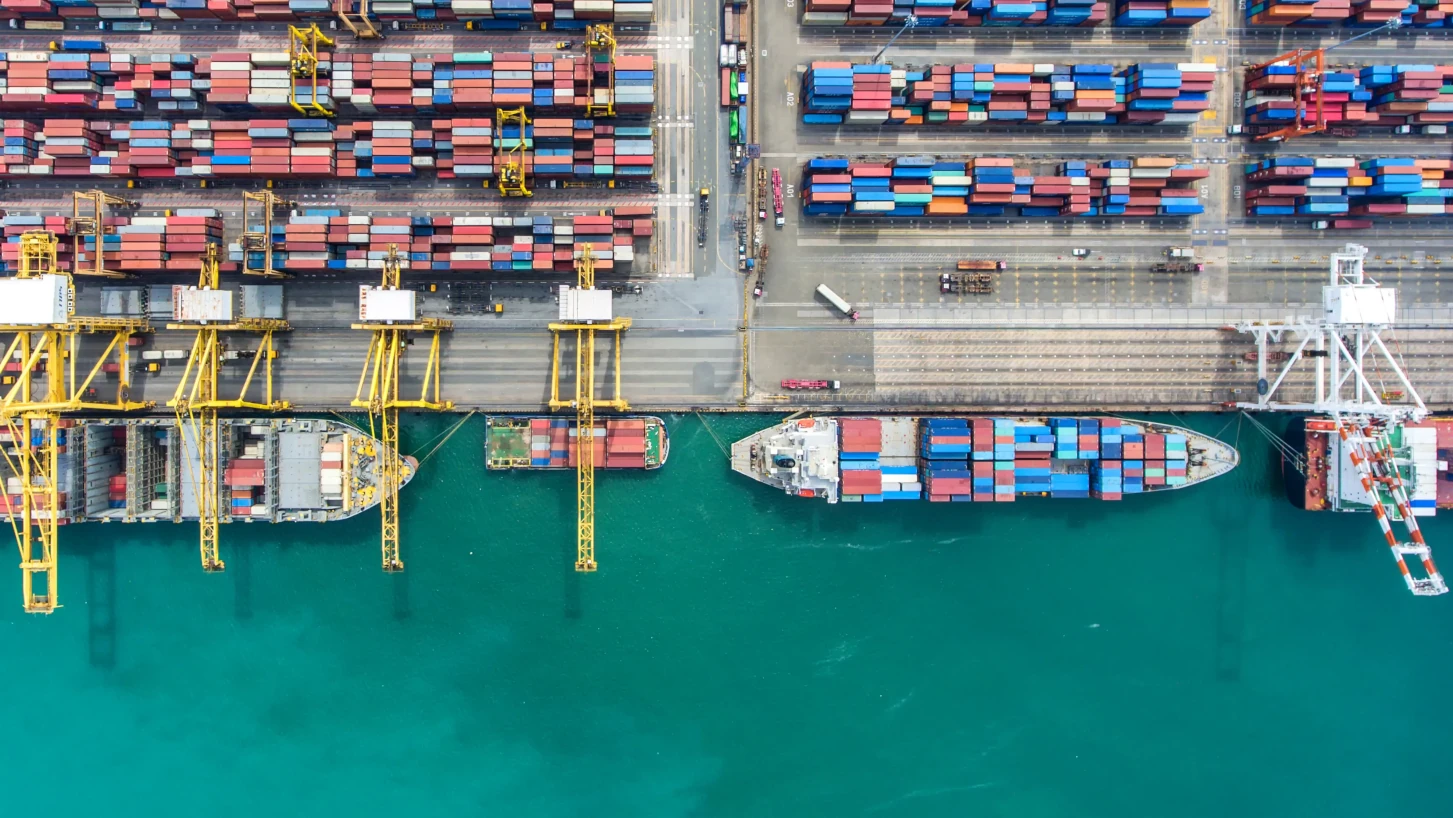 Welcome to ISL
The Institute of Shipping Economics and Logistics was founded in Bremen in 1954 and has since become one of Europe's leading institutions for research, consultancy and know-how transfer in maritime logistics.
Voices on ISL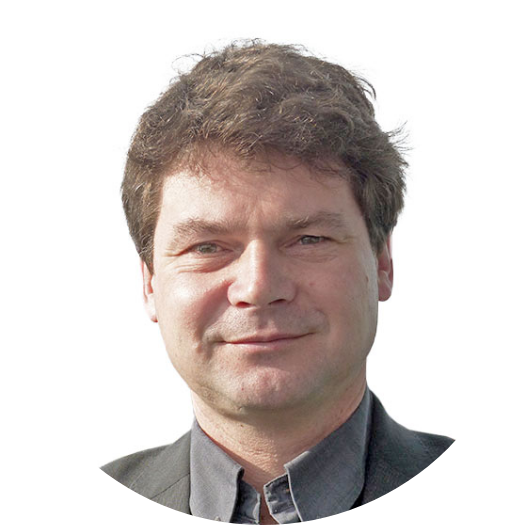 Dr. Iven Krämer
Head of Division "Port and Shipping Industry", City of Bremen
The ISL is an institution within the maritime sector that is always on the cutting edge and which I currently perceive as the central "Institute for Smart SoLutions".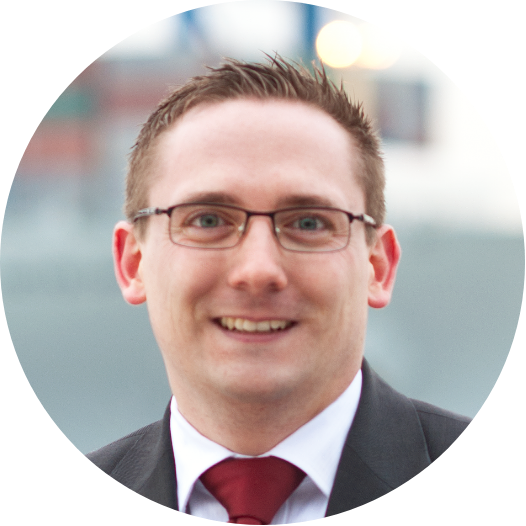 Stefan Breitenbach
Head of Project Department, Port of Hamburg
Through joint projects we have come to know and appreciate the ISL as an absolute expert and reliable partner. We are looking forward to further collaborative projects!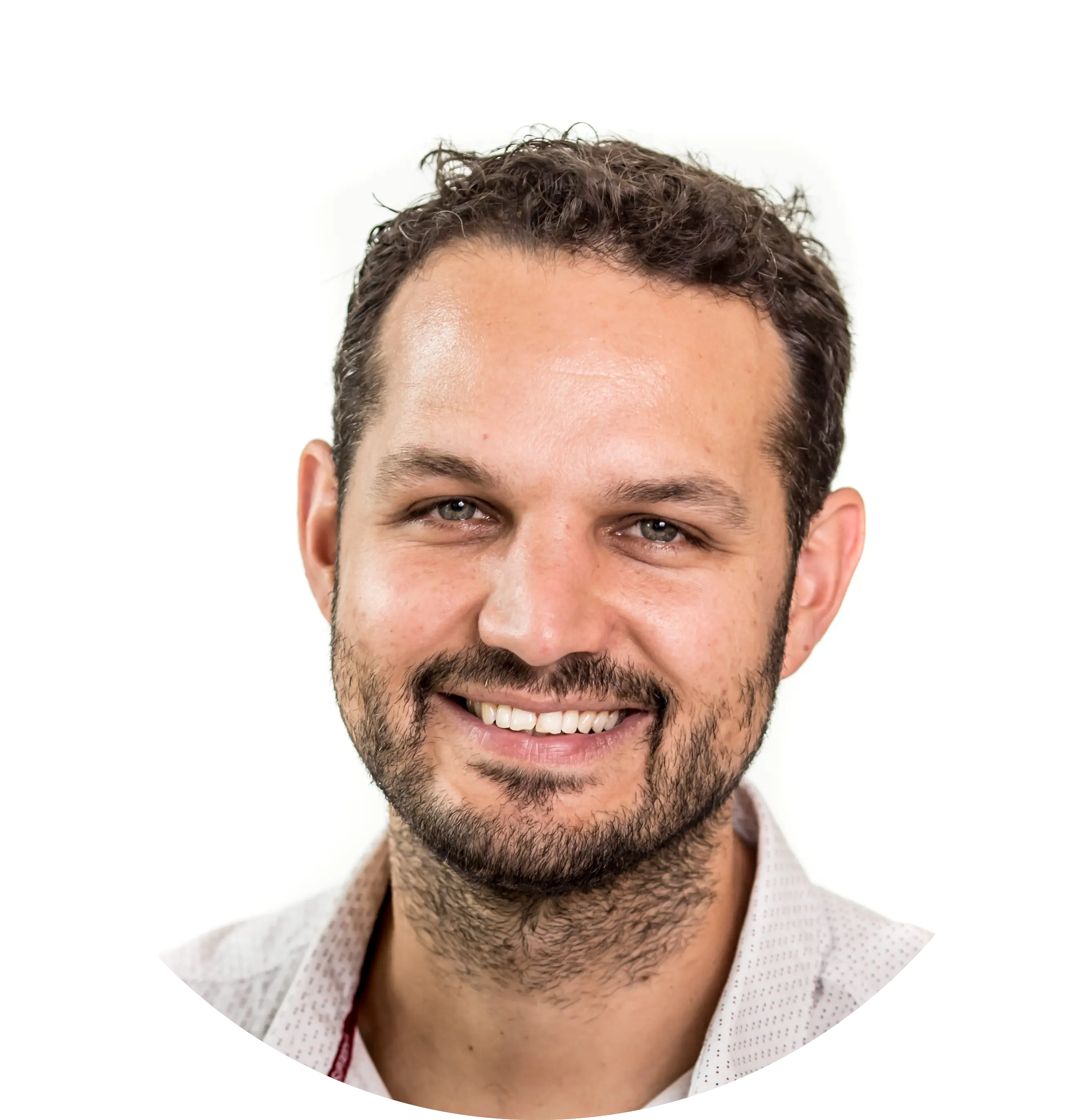 Jan Wünderlich
Head of Corporate Development, Brüning Group
We appreciate the direct contact with the development team and the expertise tailored to our needs. Thanks to ISL, we are prepared for the future and look forward to further cooperation.